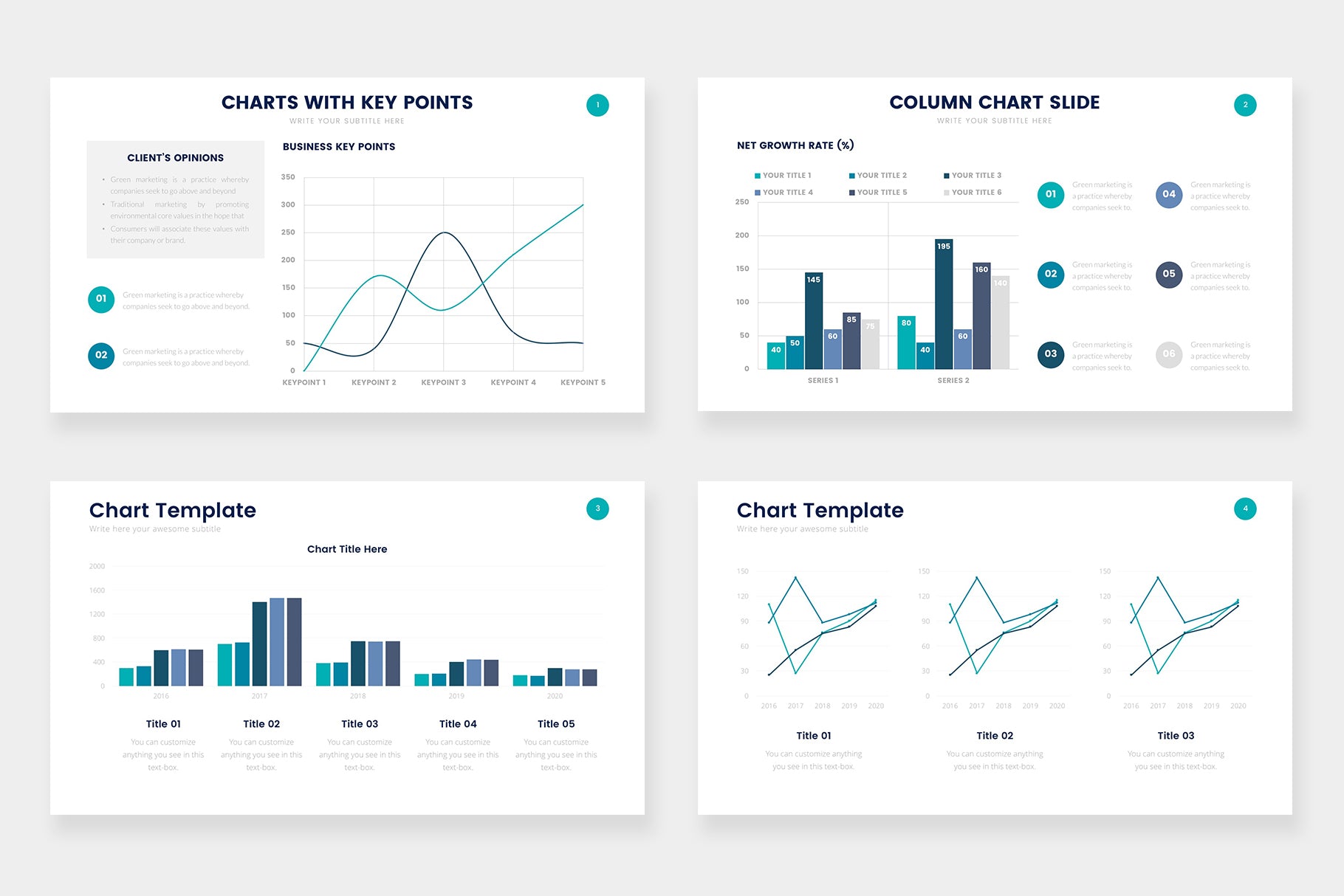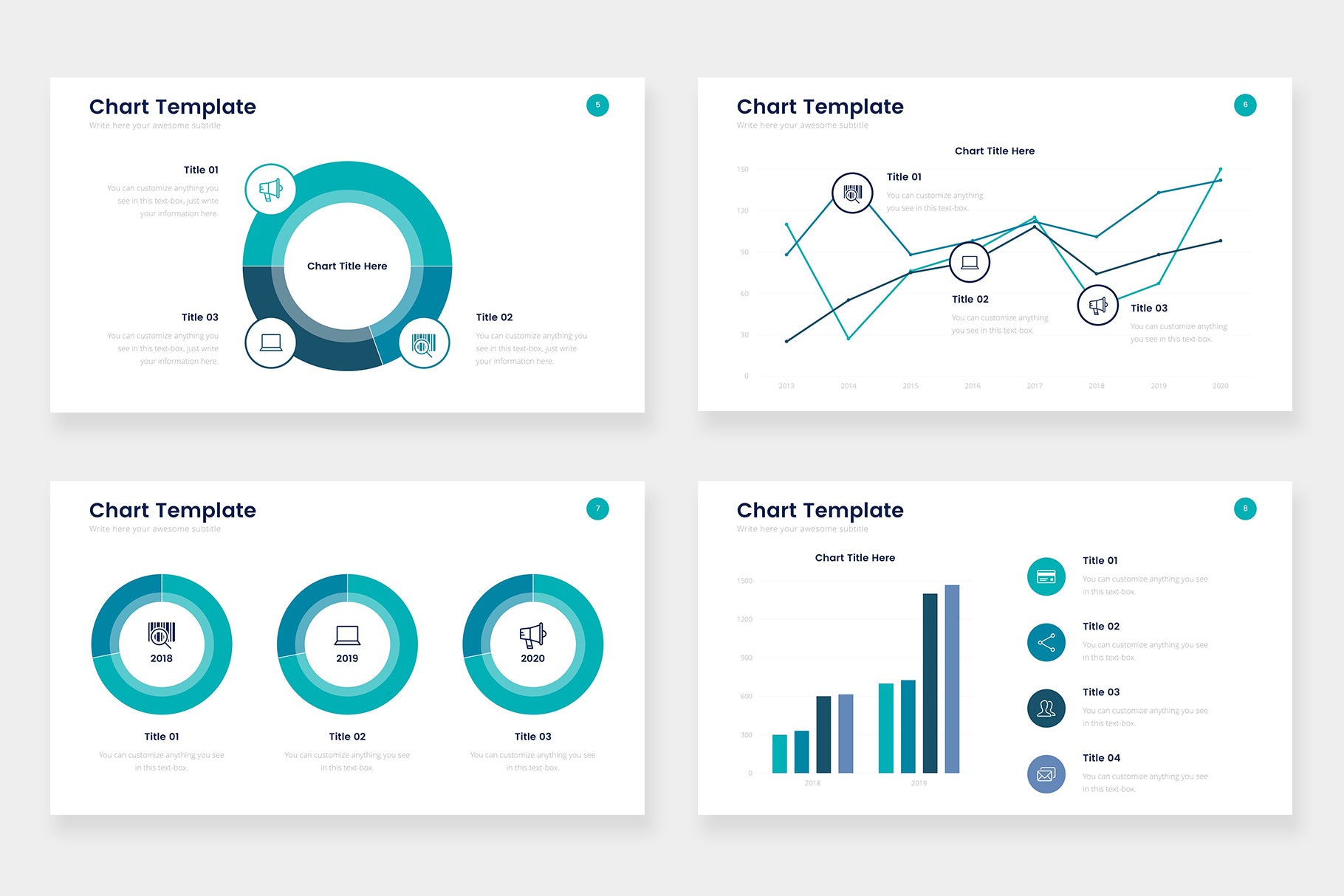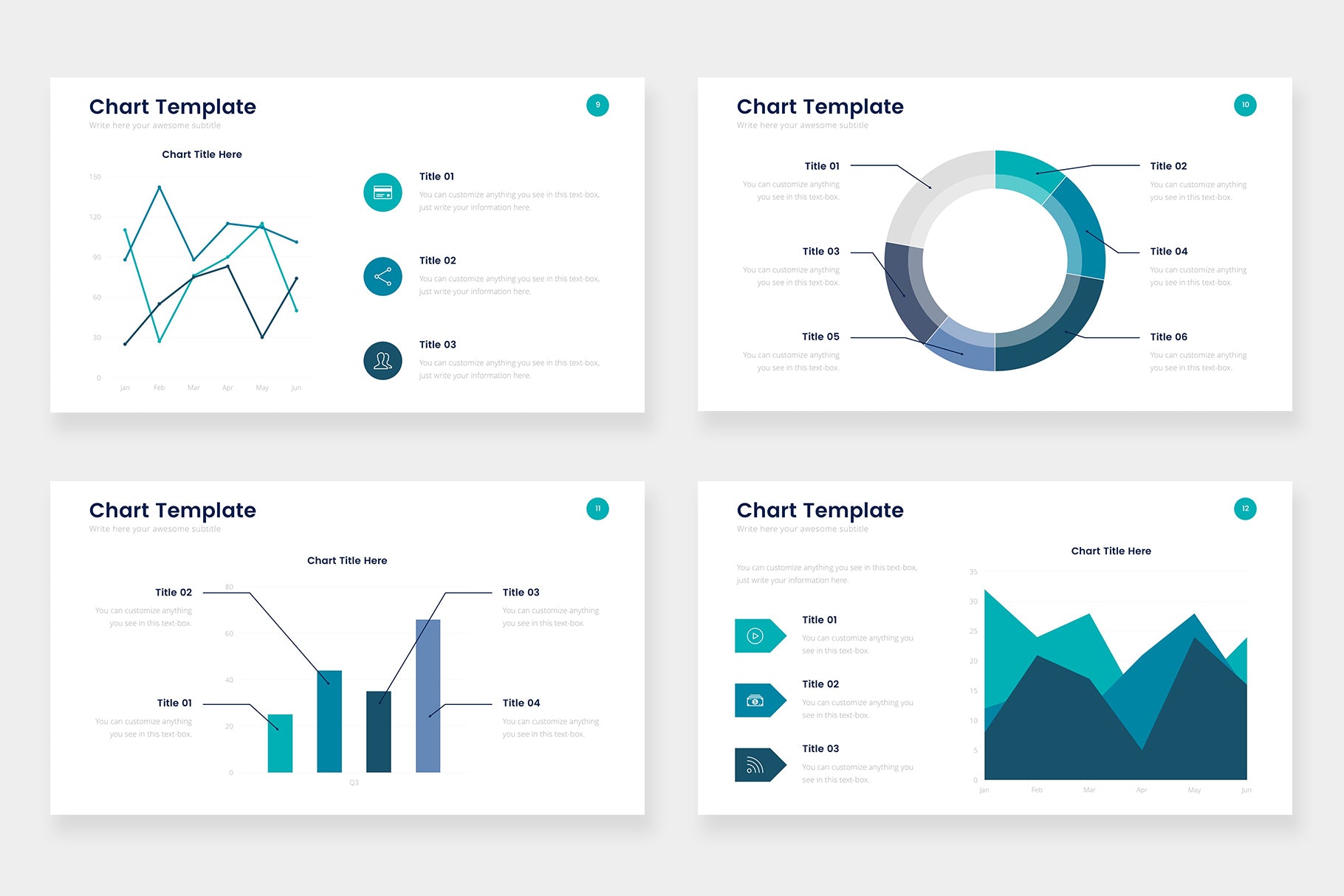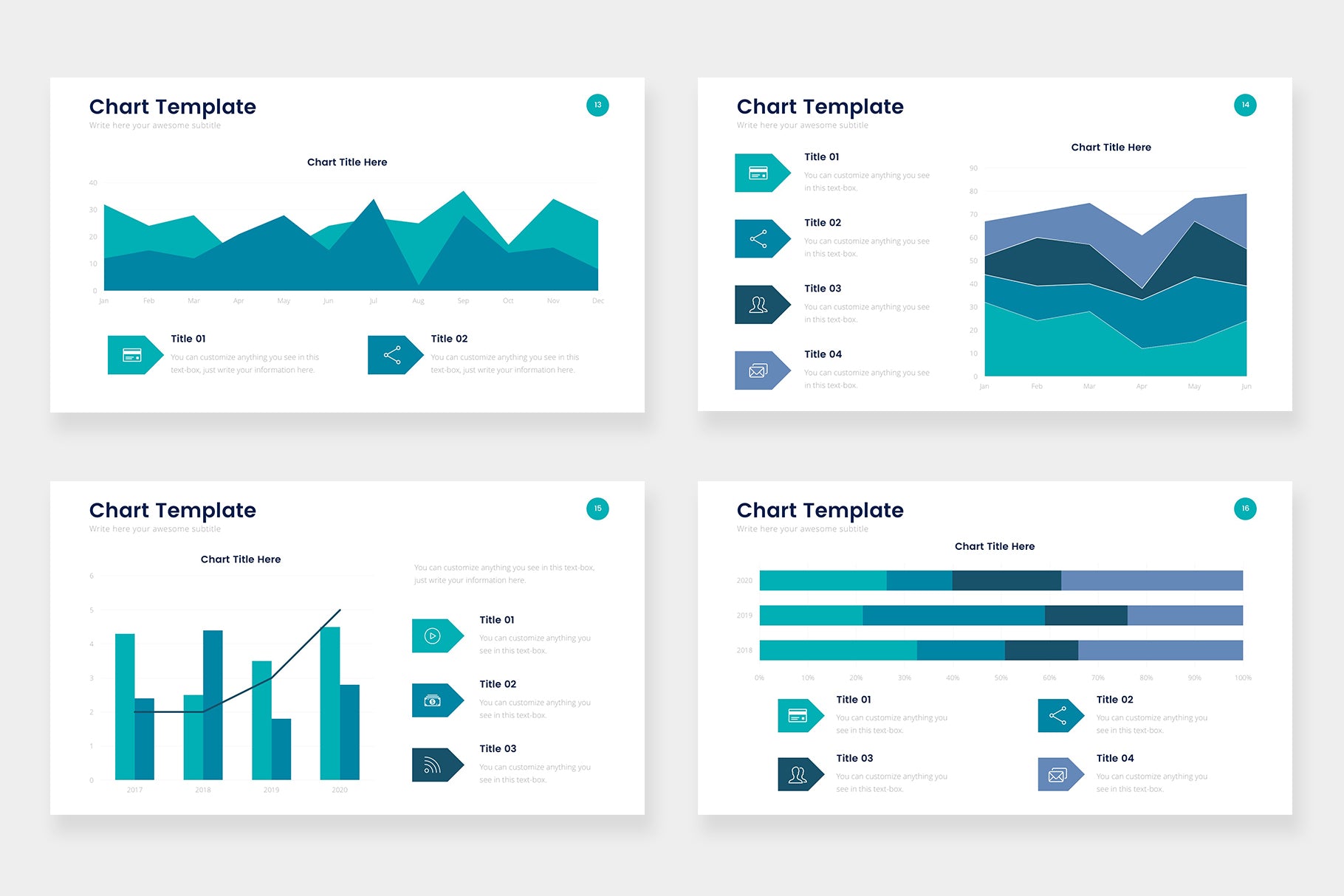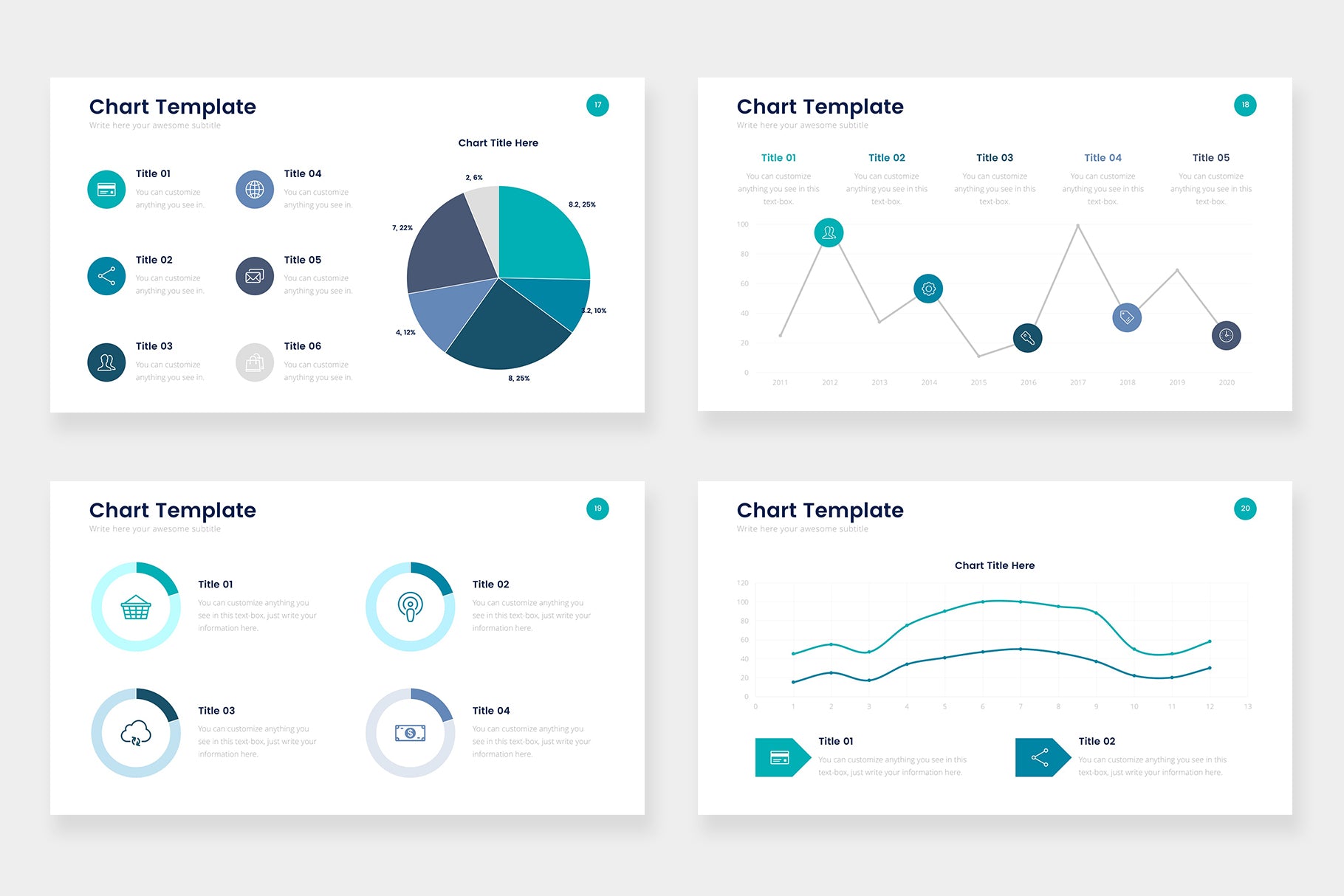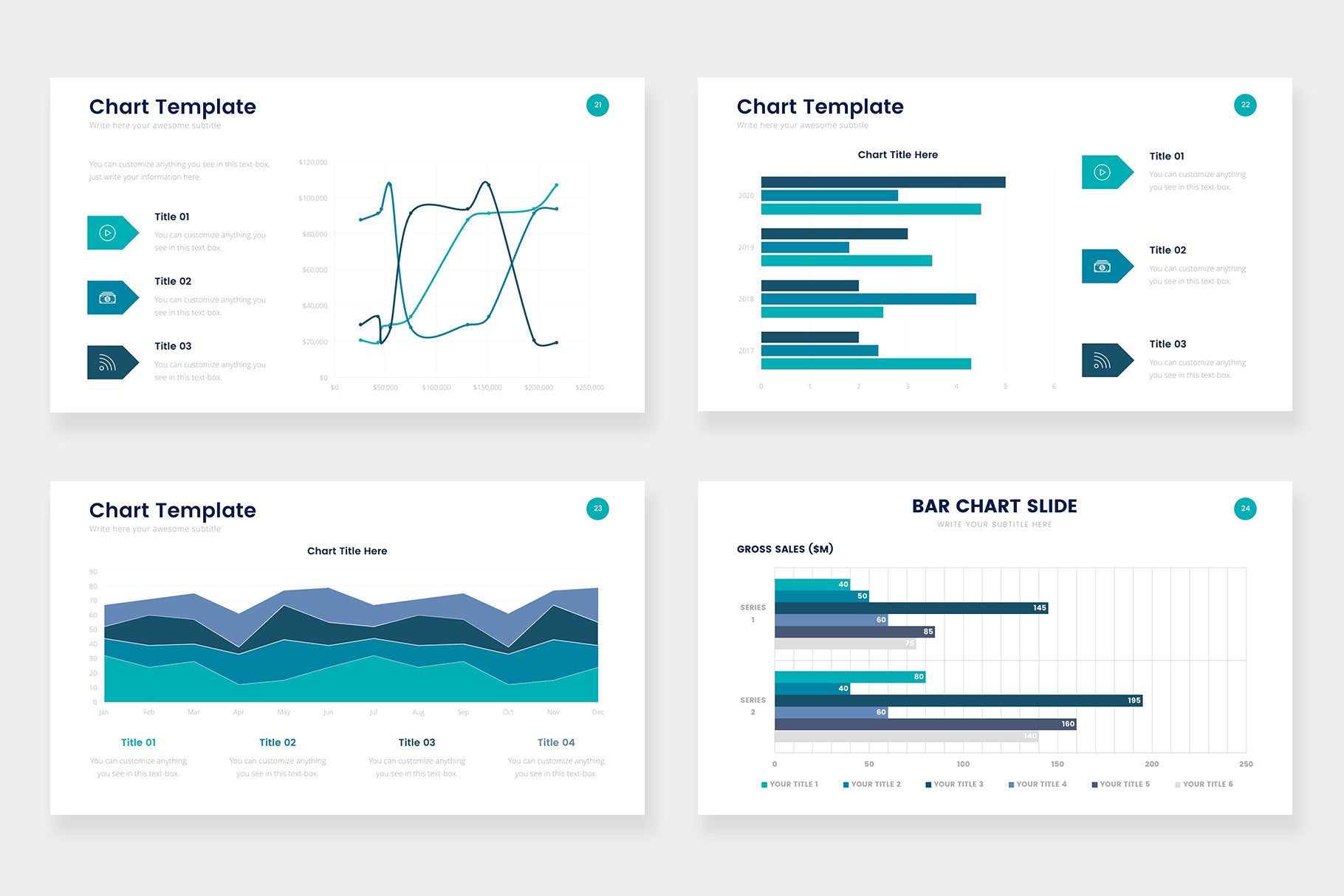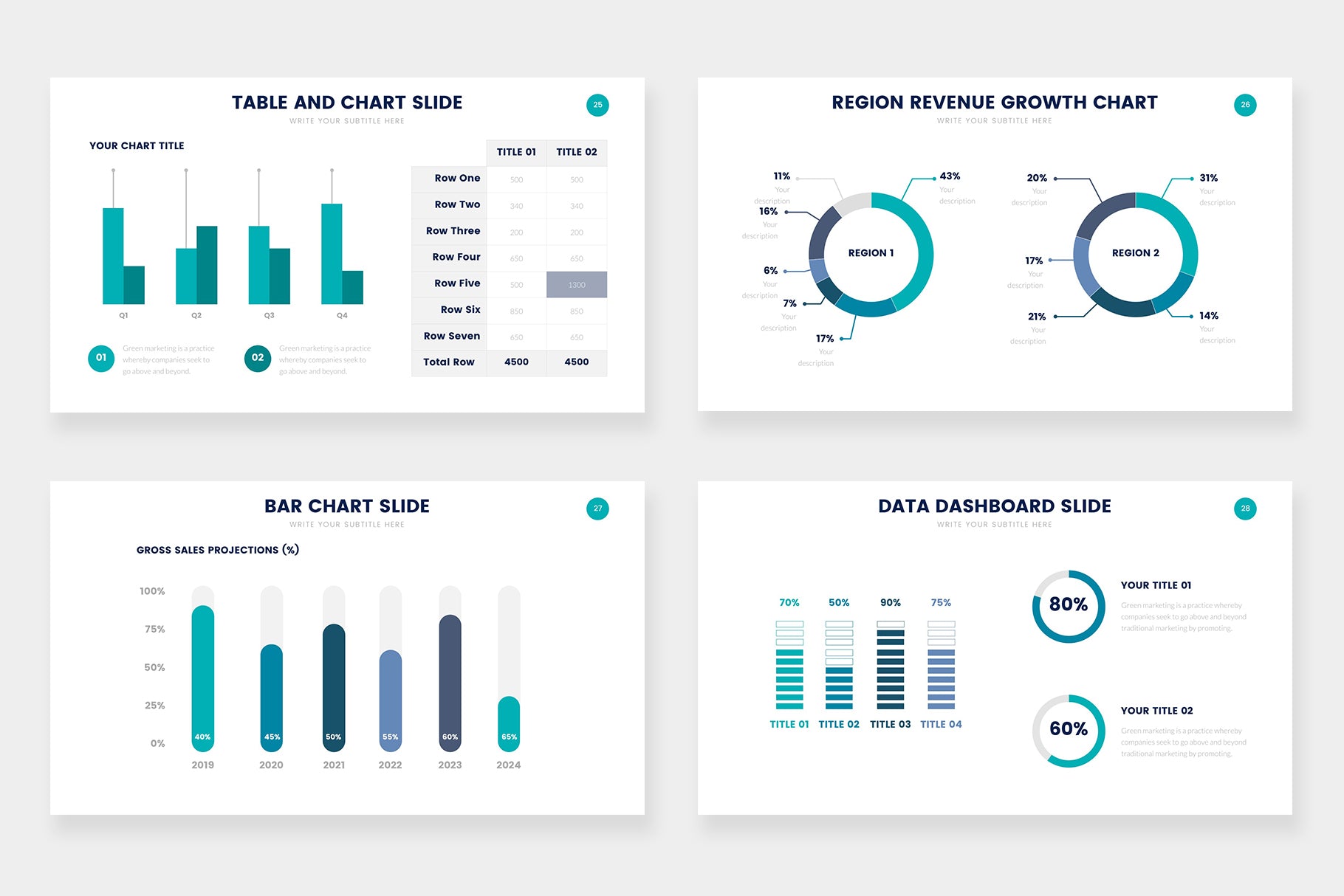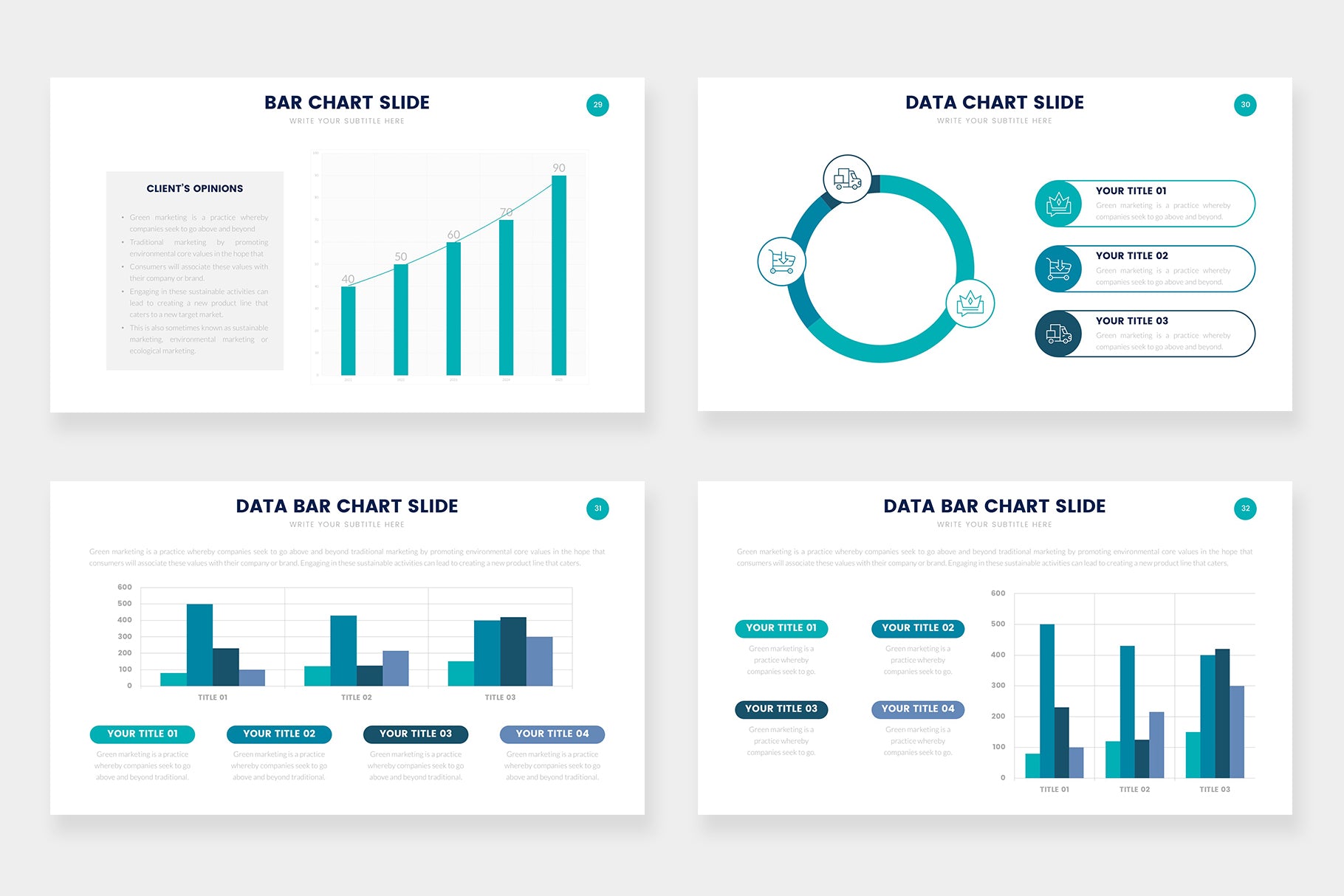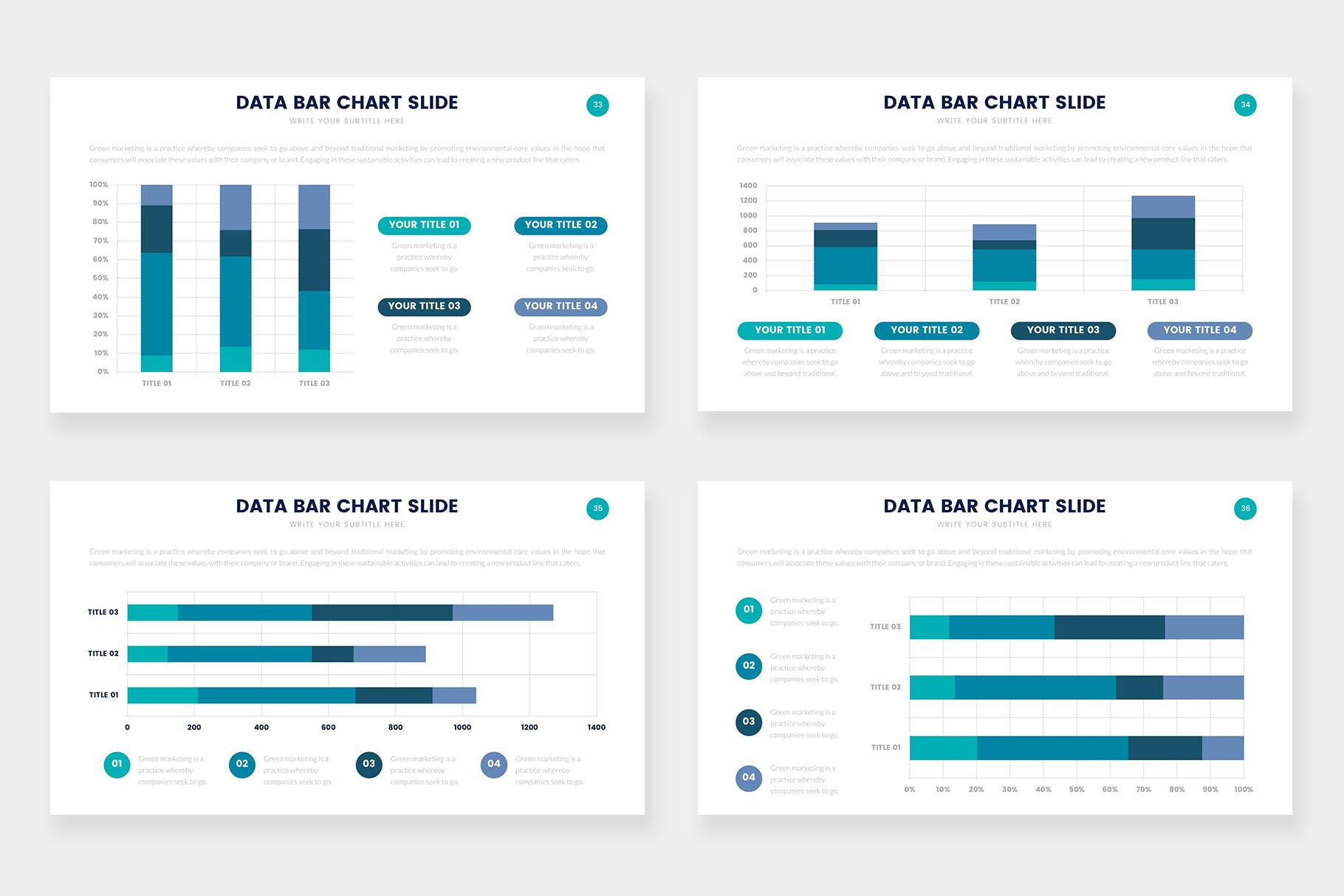 Chart Infographics
Whether you own a small business or are part of a big company our charts are perfect for you. With a variety of charts to choose from you'll be able to represent  your companies progress basis and past performance. These Chart infographics are compatible with Powerpoint and Keynote for editing.
 Everyone is tired of the same Excel based numerical sheets. Use our charts to stand out and represent your data in a fun way. With our editable charts you'll be able to change colors, fonts, and and more if needed. 
Charts are compatible only with Powerpoint and Keynote.